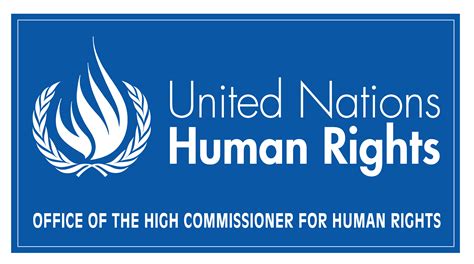 Press briefing note on Maldive
We urge the Government of the Maldives to fully respect yesterday's decision by the Supreme Court to overturn the conviction and order a retrial of former President Mohamed Nasheed and to release eight other political prisoners who have been detained in the Maldives, as well as the Court's reinstatement of 12 suspended opposition Members of Parliament.
As you know, we have been expressing concerns about the situation in the Maldives for several years, so we are closely watching how the situation develops in the aftermath of yesterday's decisions by the Supreme Court, and in particular the reactions of the Government, military and police. We understand the situation is extremely tense.
We are concerned by what appears to be an initial heavy-handed reaction by security forces in the capital Malé against people celebrating the Court's decision, and urge them to show understanding and restraint, and to act in full accordance with international laws and standards governing the policing of protests and other forms of public assembly. We also urge all those celebrating, or protesting, to do so in a peaceful fashion.
Spokesperson for the UN High Commissioner for Human Rights: Rupert Colville
Location: Geneva
Date: 2 February 2018
Source- Press briefing note on Maldives