Voting for the 2021 Local Council and Women's Development Committee elections has started. In this year's Local Council and WDC Elections, 3,934 candidates are running for seats in 220 constituencies and 181 women's development committees throughout the Maldives.This includes 2,264 candidates for local council seats and 1,670 candidates for women's development commissions.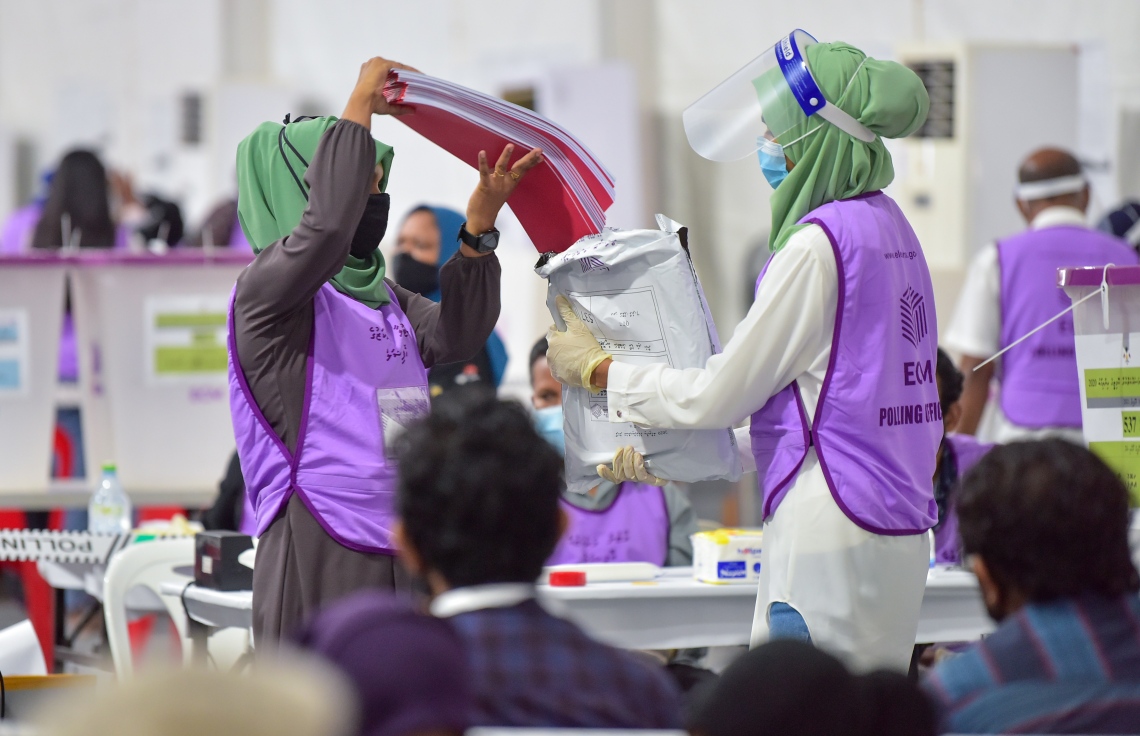 The 2021 Local Council and Women's Development Committee Elections are significant for women leaders in the Maldives. This is the first time in history that an election will be held with a certain number of seats reserved for female candidates.  As a result, 33 percent of seats from Local Councils will be reserved for women, including 370 island council seats and 14 seats from city councils.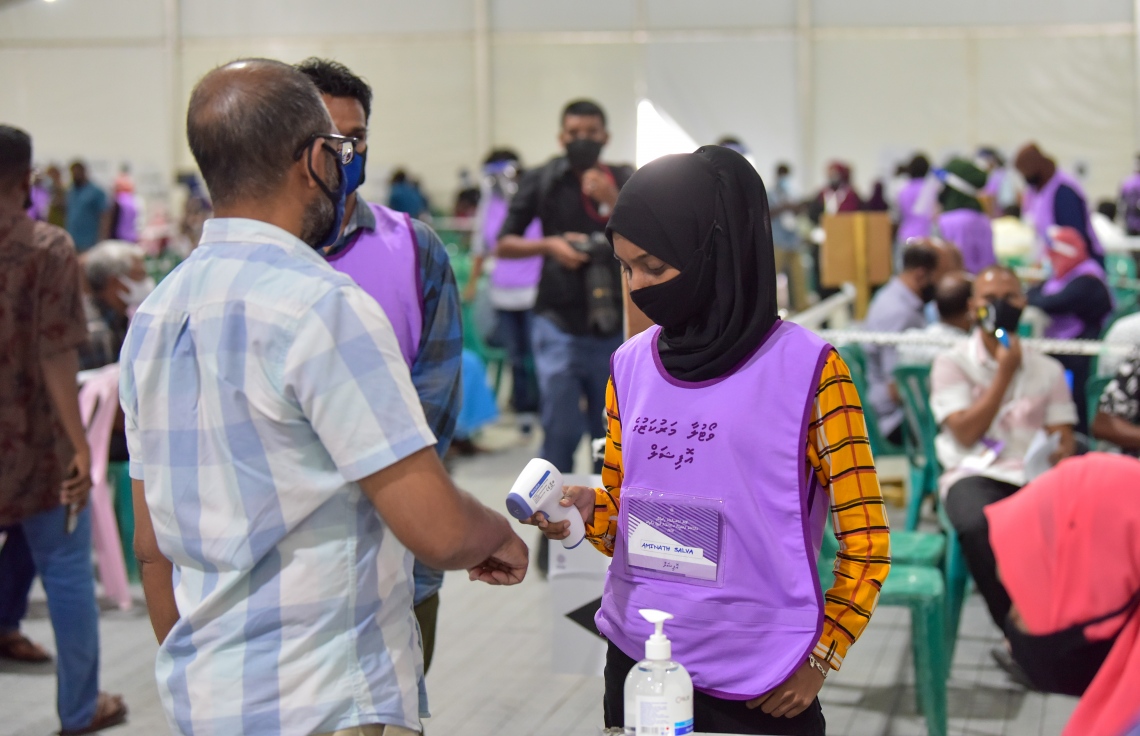 Voters will be heading to polls with the unprecedented pressure of the pandemic around them; the elections have been delayed severely due to Covid-19, and Saturday's vote will likely see much lower voter turnout than in previous elections. Voting began at 7am on Saturday with 243 ballot boxes in Male' City, 325 ballot boxes in atolls and across the cities of Kulhudhuhfushi, Fuvahmulah and Addu, 137 ballot boxes in resorts, along with four ballot boxes in prisons, four ballot boxes in Sri Lanka and one ballot box stationed in India. Voting was delayed at some stations due to technical difficulties, and EC President Ahmed Shareef revealed that some stations remain inactive due to lack of voter .turnout at the opening of polling stations.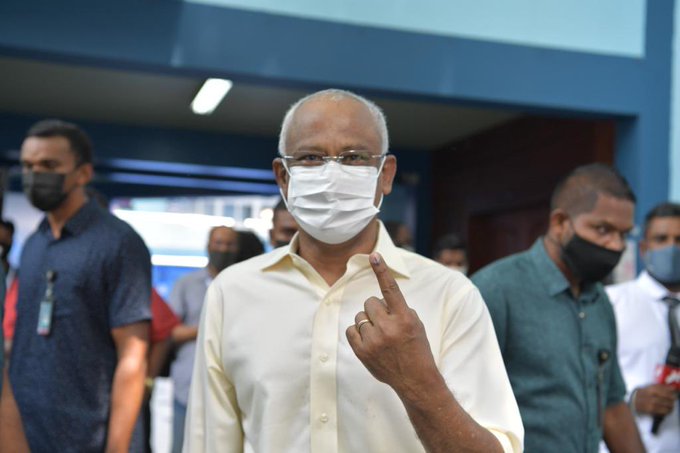 A total of 273,128 citizens are eligible to vote in the polls, out of which 5,134 will be first-time voters. This is the highest number of new voters to participate in an election so far.