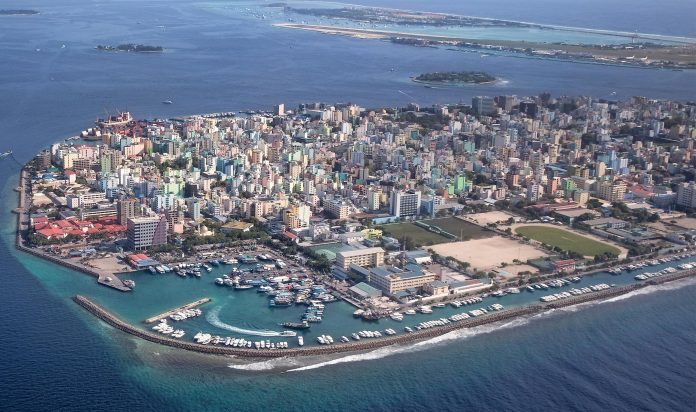 The Health Protection Agency announced that new curfew will be imposed in the Greater Male' Region once again from 12:00 am to 04:00 am effective from 27th January 2020. Vehicles will be allowed to operate at this time, and the public will not be allowed to be out on the streets or in public spaces during this time.
HPA new guidelines –
All international arrivals in the Maldives excluding tourists will be required to quarantine themselves for 10 days upon arrival in the Maldives.
HPA also announced that parties, events and other ceremonies cannot be held in the Greater Male' Region effective from January 27.
Additionally, HPA ordered individuals traveling out of the Male' region to observe a quarantine period of 10 days .