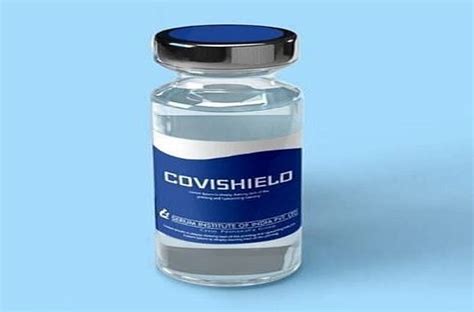 Maldives Food and Drug Authority has announced approval for the Oxford-AstraZeneca Covishield vaccine for emergency use.
At a special press briefing Spokesperson for the Health Emergency Operations Center Dr. Nazla Rafeeq was accompanied by Director of Pharmaceuticals at MFDA Aishath Jaleela and member of the Maldives Technical Advisory Group on Immunization (MTAGI) member Dr. Mohamed Ali o jointly announced that the MFDA had granted approval to use the Covishield vaccine in emergency situation of Covid-19. The approval was granted as per the powers vested in that Authority under the Health Services Act (No.: 29/2015) and the Medicine's Regulation (2014/R-6) with technical advice from the National Pharmaceutical Board based on information submitted by the Serum Institute regarding Covishield vaccines.
Maldives received 100,000 doses of the Oxford-AstraZeneca Covishield vaccine manufactured by India's Serum Institute on 20 January.