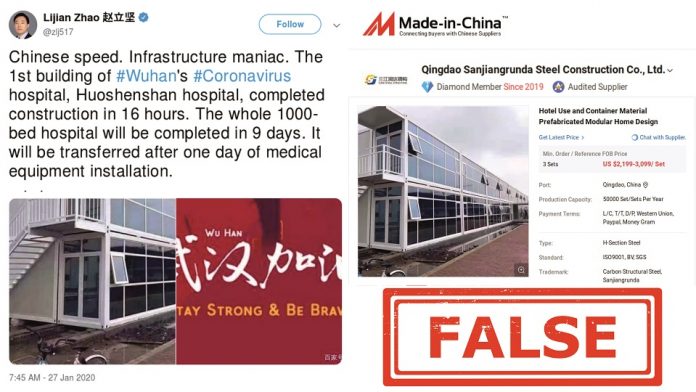 Chinese state media and a government official spreading a false image they claimed to show a newly constructed hospital building in Wuhan, the epicenter of the coronavirus outbreak. The image actually shows a portable container school building.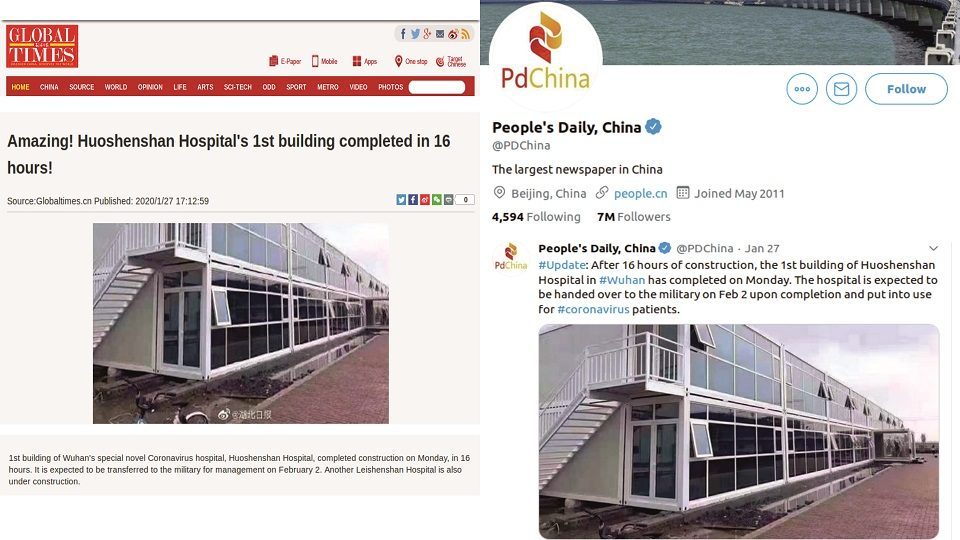 The out-of-context photo was published by the verified accounts of Global Times and People's Daily, both newspapers that posted the image, are daily tabloids run by the Chinese Communist Party, providing a Chinese nationalist perspective on international issues and was tweeted by Lijian Zhao,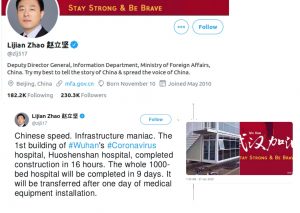 deputy director general of the information department in the Chinese Ministry of Foreign Affairs .
Fact Check : The article and tweet was quickly scrutinized by people who noticed that the image of Huoshenshan Hospital provided by verified handles actually is an Alibaba stock photo for a portable "container school building."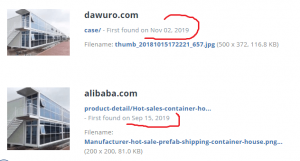 The Container School Building is a product produced by K-Home ,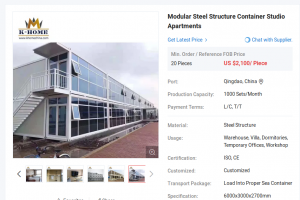 a company based in Hongqi District, Xinxiang, China. Later the tweet and article was deleted by the Global Times and  Chinese Foreign Affairs Ministry.