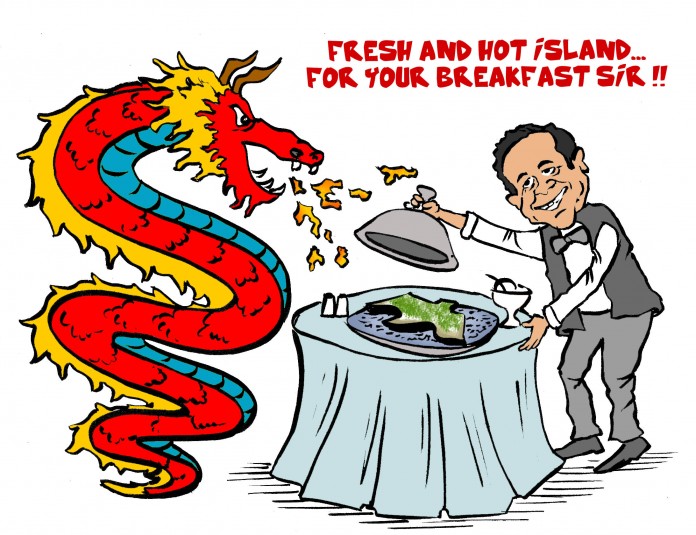 President Yameen's political "Short-Sightedness" causing "Long-Term" losses for Maldives!!!
Ever since Abdullah Yameen was elected as the President of the Maldives in November 2013, there has been quite a bit of traffic between the heavenly archipelago and the china. Yameen government has added more islands to the state's list of islands to be sold without bid to China.
The controversial amendment made to the Tourism Act last July allows the government to bypass the bidding process in leasing and selling islands, lands .