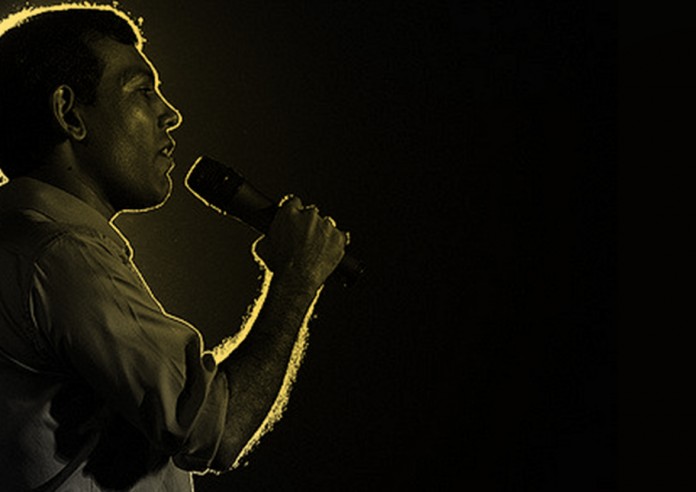 President Mohamed Nasheed, expresses deep concerns over lack of concerted and meaningful effort by the international community to prevent serious political conflict in the Maldives following a complete reversal to authoritarianism under President Abdulla Yameen.
2013 presidential elections, that was repeatedly delayed, cancelled and manipulated by the Supreme Court and state authorities, the government of Maldives has not only ignored calls by the international community for reform, but has passed anti-democratic legislation that undermines the fundamental principles of democracy.
Since the 2013 presidential election, the situation has worsened. The jailing of all opposition leaders, complete paralysis of the multi party system, outright politicisation of oversight bodies, blatant corruption involving the state and banning of free speech and press freedom gives no confidence that things will improve in the future.
Heavy executive influence in the judiciary and the Parliament has resulted in the changing of dates of the upcoming local council election after a complaint was filed by President Yameen's faction of the ruling party, changing of laws that allows voters to draw symbols on the ballot paper, and new legislation that disbars individuals from contesting in elections independently if they have lost a Party primary.
The socio-economic situation of the Maldives will further deepen the authoritarian state. Last year, the Maldives' economy only grew by 1.9%. It is the second worst in the region where national debt is over 80% of the GDP and faces serious financial sector challenges.
The Maldives has ratified major international human rights treaties and instruments relating to the conduct of elections and has violated them regularly. The continued failure of the international community to constructively engage on Maldives' issues will adversely affect the stability of the region.
Taking note of the current situation, it is deeply regrettable that the international community has ignored the alarming situation in the Maldives, allowing the reversal of hard fought democratic reforms in a country they once hailed as a success story.
Government dogmatically shifting away from traditional international partners, makes the Maldives a volatile crisis that the community of democracies must not ignore.