The Maldivian Democratic Party (MDP) has begun its presidential primary election, which is a highly anticipated event leading up to the September 2023 presidential election. The two contestants in the primary are President Ibrahim Mohamed Solih and Speaker of Parliament Mohamed Nasheed.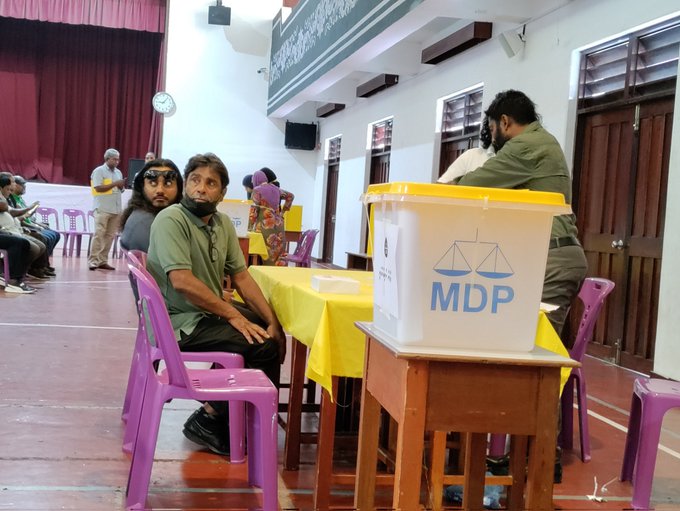 This is the first time a sitting president has contested in a party primary in the Maldives. Both President Solih and Speaker Nasheed have cast their ballots in the MDP primary election. The president voted at the Lhaviyani atoll Hinnavaru ballot box located in Iskandhar School, while the speaker voted at the Galolhu-North ballot box placed in Jamaluddin School.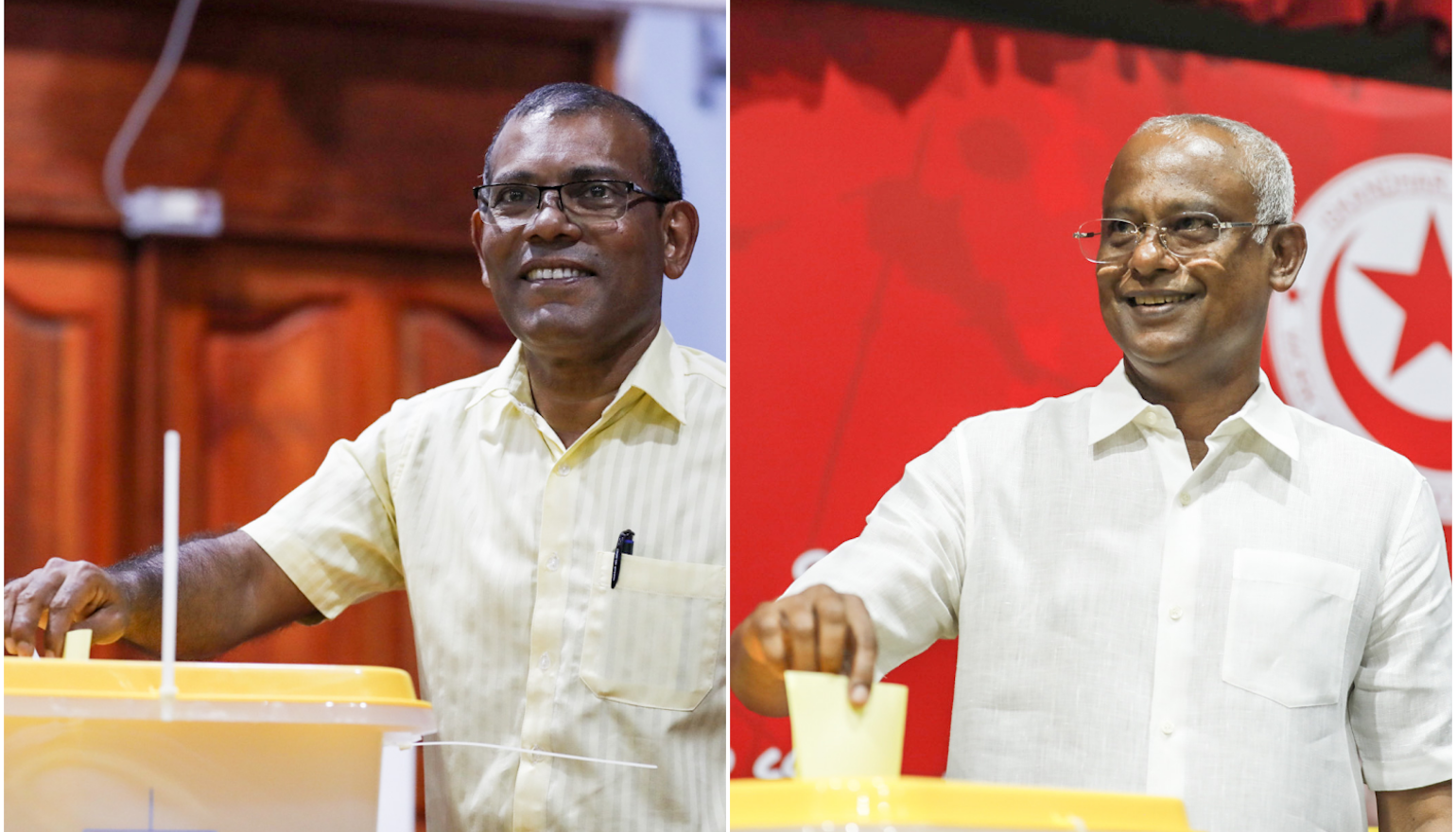 The polling stations are open from 09:00hrs to 17:00hrs, with a total of 243 ballot boxes available for voting. As per the party's voter's list, 57,257 people are eligible to vote in the election. This is considered to be the most exciting internal election held by a political party.