President Ibrahim Mohamed Solih declared 15 October as Farmers Day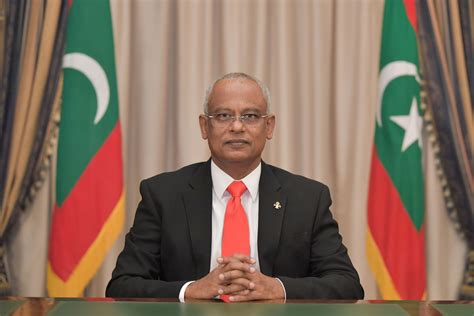 Former Vice President,Mohamed Jameel resigned from Jumhooree Party
Maldives passport ranked the most powerful in South Asia for the year 2020 .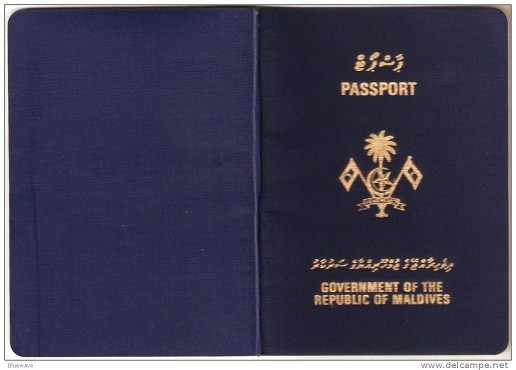 March 7th – First Positive case of COVID-19 was found to be an Italian tourist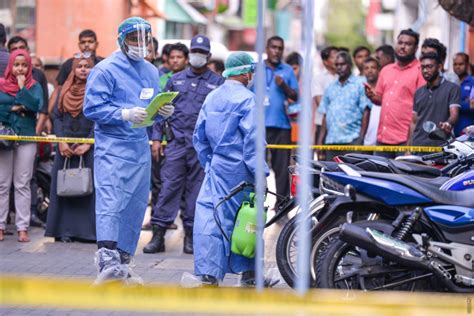 March 12th – First Time in history of Maldives- Public heath emergency declared due COVID Pandemic .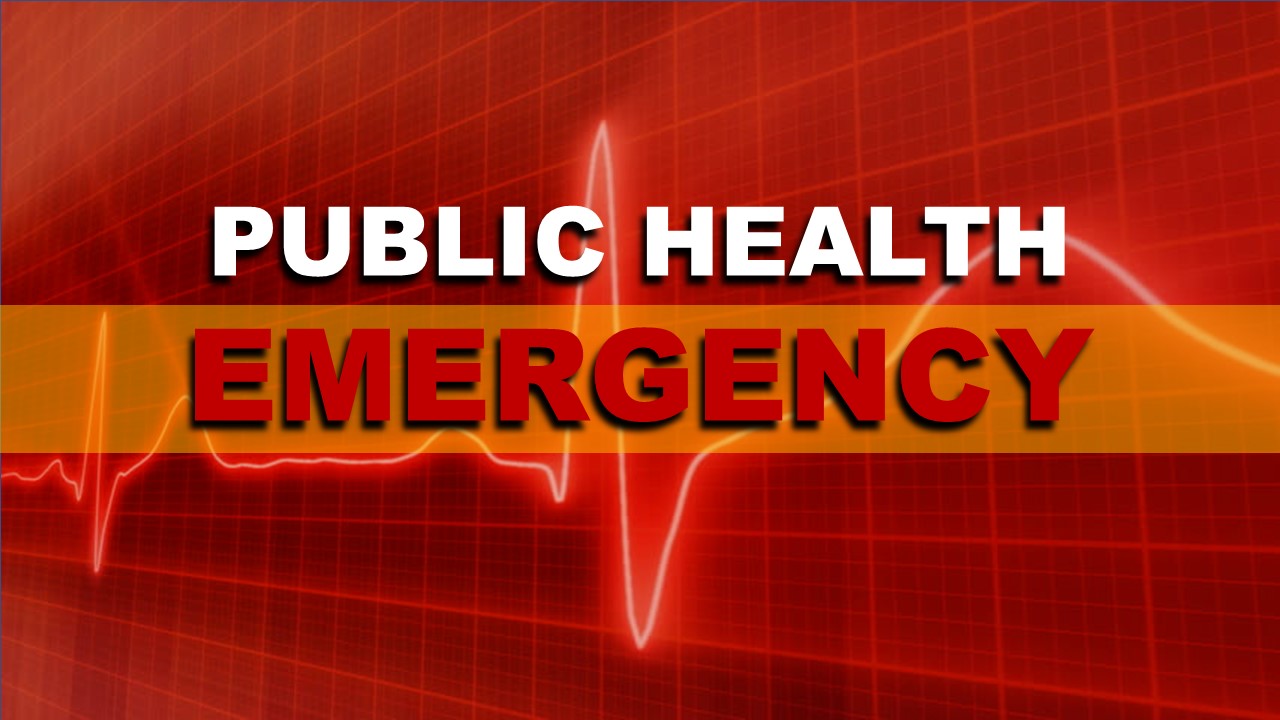 March 27th – Maldives closed its borders for the tourists .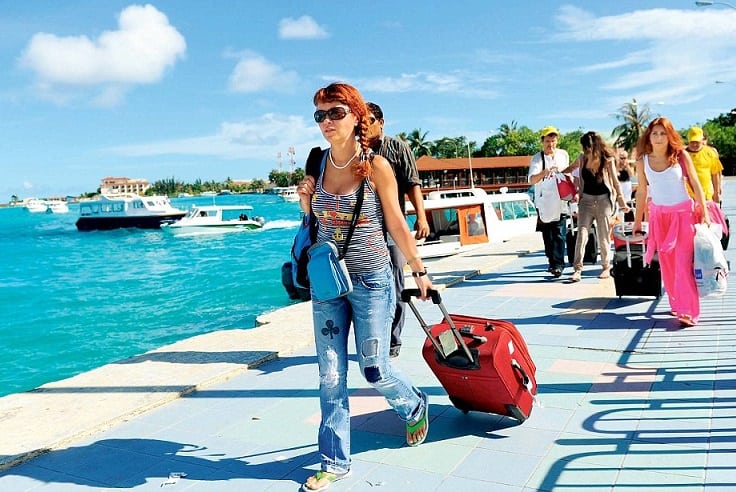 March 27th  – First Maldivian tested positive for COVID-19.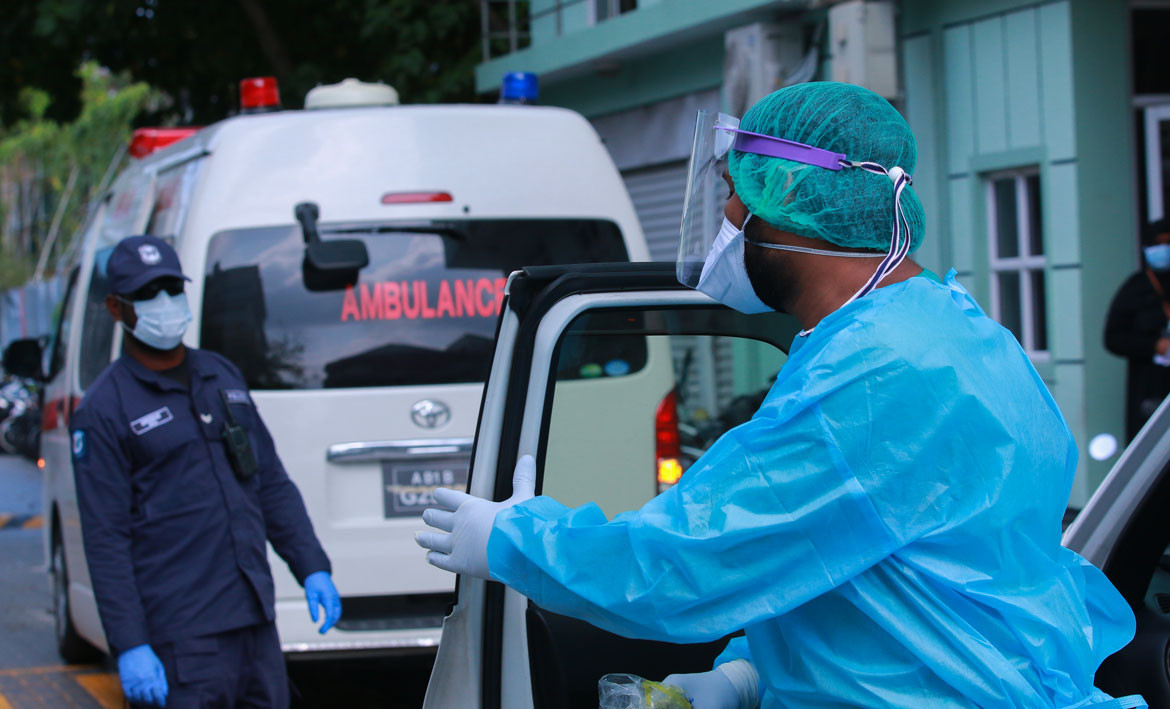 Maldives becomes the first country to hold an on-line parliamentary session during pandemic.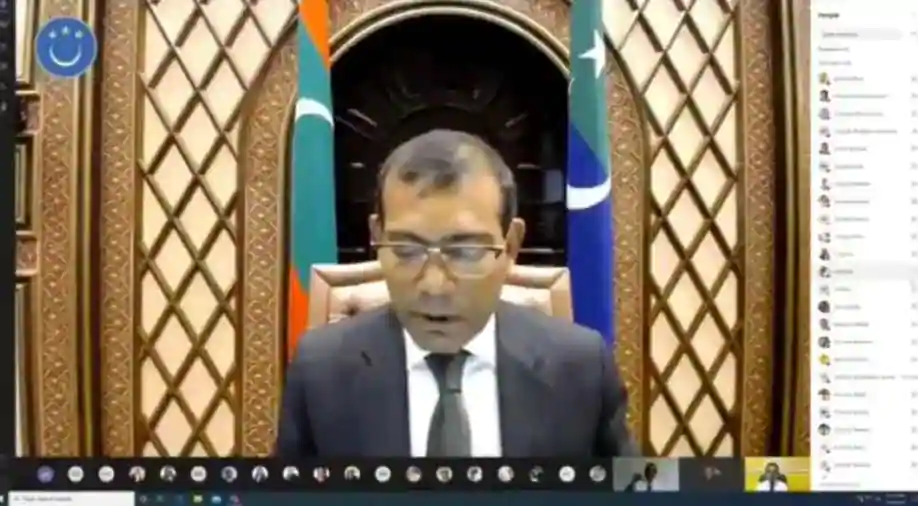 March 12th – Nation-wide lockdown declared due to covid pandemic .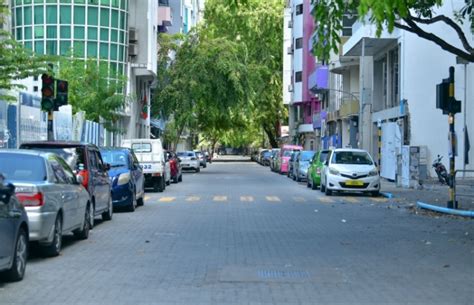 April 30th – 83 year old Aminath Adam becomes the first COVID-19 related death in the Maldives.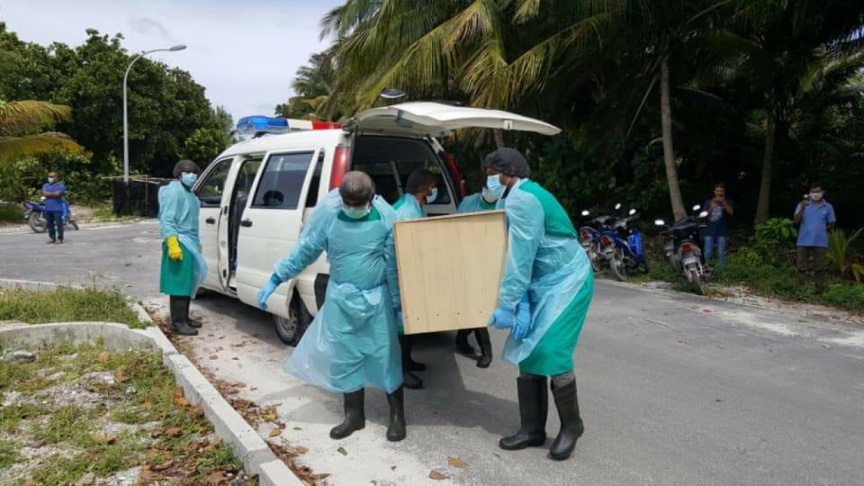 July 15th – Maldives re-opened its borders for tourists.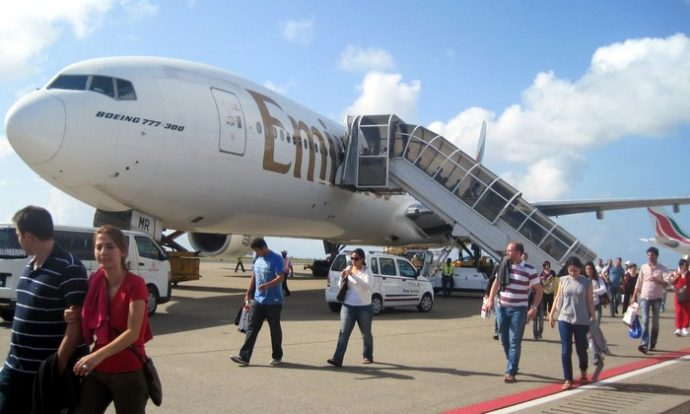 Maldives welcomes first tourists following border reopening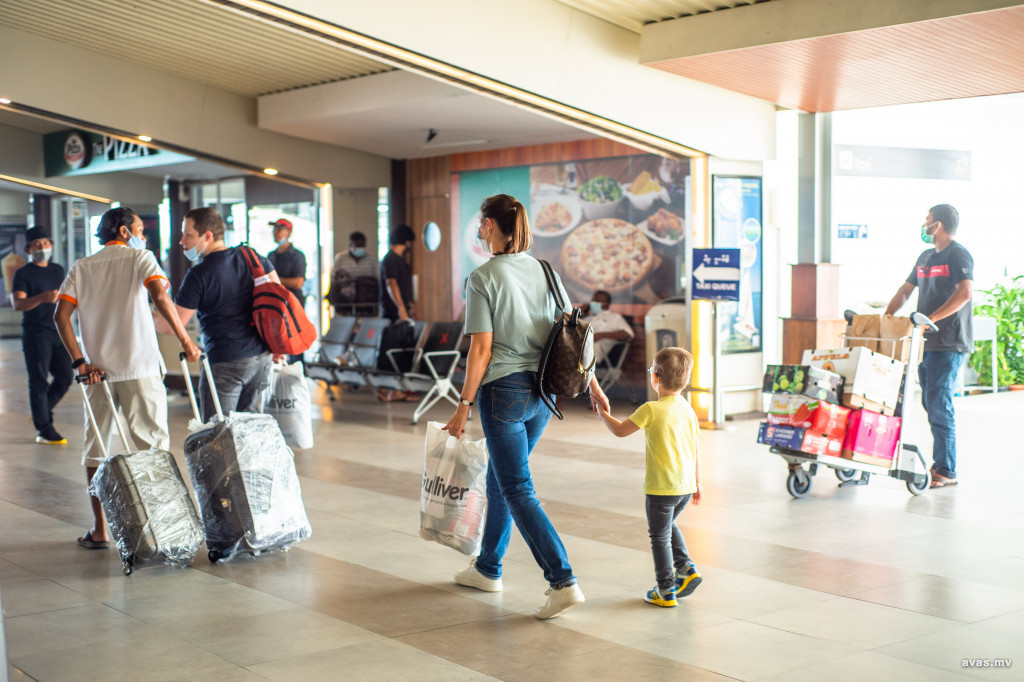 Aug 26th – Former President of the Maldives, Maumoon Abdul Gayoom tested positive for COVID-19.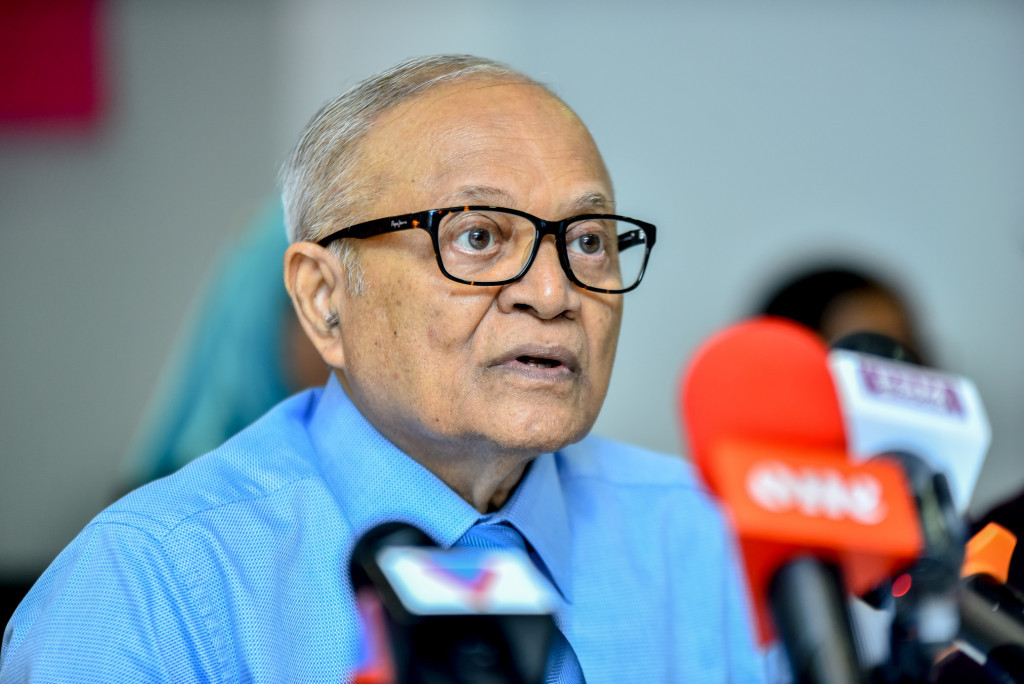 September 15th -Maldives awarded the Safest Tourism stamp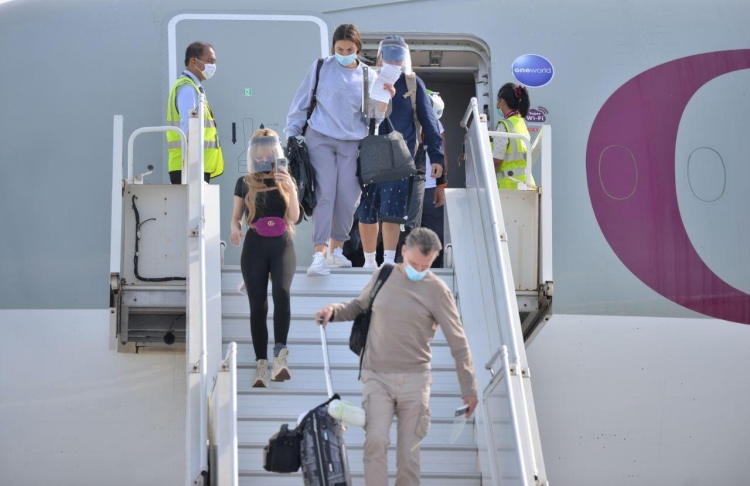 Maldives has welcomed 550,000th tourist since border reopening.