Yesterday MDP held its primary election for the upcoming parliamentary elections in 2019. 280 candidates participated in the primaries election for 86 out of 87 constituencies. 86,091 members are eligible to vote and total of 270 ballot boxes were placed for the election.
Here are some names who secured the MDP's ticket for upcoming parliamentary elections 2019 .
Former President Mohamed Nasheed has secured his ticket from Macchangolhi Central parliamentary seat.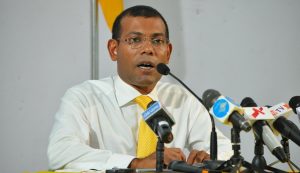 Lawyer Hisaan Hussain won the MDP ticket for Thulhaadhoo constituency.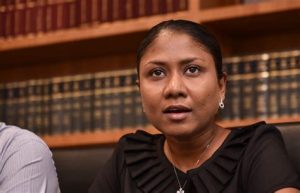 MDP Chairperson Hassan Latheef wins West Henveiru constituency .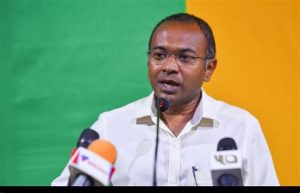 MDP Vice Chairperson Ali Niyaz has won Hulhumale' constituency .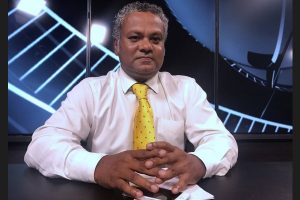 MDP Youth Wing President,Mikail Ahmed Naseem confirms MDP ticket for South Galolhu constituency.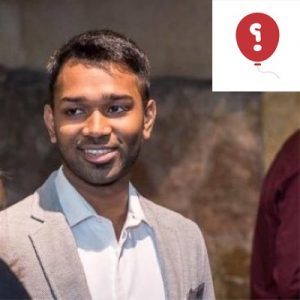 Former RaajjeTV journalist Mohamed Wisam wins Laamu Gan constituency.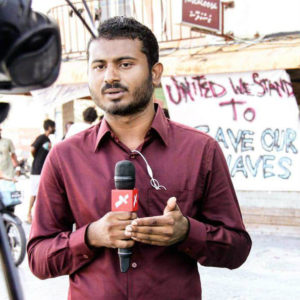 Seven sitting parliamentarians have won tickets to contest in the upcoming elections through the Maldivian Democratic Party.
1. Henveiru MP Ali Azim 2. West-Maafannu constituency MP Mohamed Falaah 3. Meedhoo constituency MP Rozaina Adam 4. Maradhoo constituency's Ibrahim Shareef 5. Hithadhoo constituency's Mohamed Aslam . 6.Thimarafushi constituency MP Mohamed Musthafa, who recently joined MDP , has also won the ticket for their constituency  7. North-Kulhudhuffushi MP Abdul Ghafoor Moosa won ticket for the Hanimadhoo constituency
Vaikaradhoo ticket was won by Hussain Ziyad .
Mid-Maafannu ticket was won by Ibrahim Rasheed (Bondey).
MDP Youth Wing member Hussain Firshan wins Madaveli constituency.
Ahmed Easa has won Kendhikulhudhoo constituency .
Jeehaan Mahmood won the Hinnavaru seat .
Haroon Rasheed won MDP's ticket for Vilingili constituency .
Hassan Shiyan wins Thoddoo constituency .
Yauqoob Abdulla has won the MDP's ticket for the Dhaandhoo constituency
Abdulla Riffath wins Kaashidhoo constituency .
News source