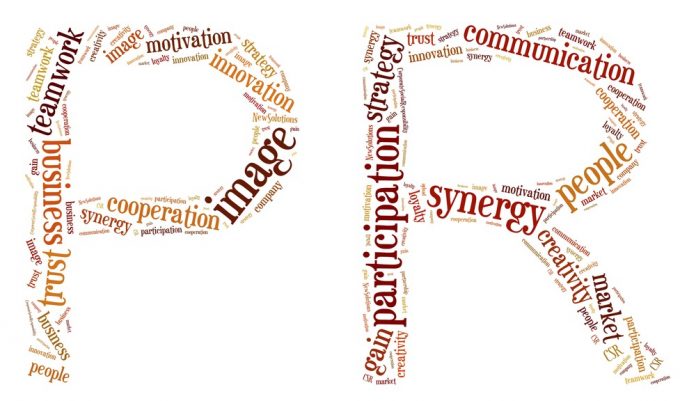 The rough regime is spending tax payer's money on saving its face, to cover its blatant human rights abuses. President Abdulla Yameen has overseen an authoritarian reversal in the Maldives that has relations with the world, and now he needs to again cover up his tracks.
A report was published in daily mail on 21 October 2017. Jason McCue, London-based human rights lawyer's PR firm was hired by the corrupt regime to whitewash their power abuses and corruption .
He had previously worked with Africa's dictator,Teodoro Obiang Nguema Mbasogo who had roughly gathered $700 million of the country's wealth in US bank accounts.
In September 2015, the government had previously hired Washington's lobbyist firm, Podesta Group, for a sum of US$300,000 to advocate on its behalf amidst calls for targeted sanctions on government officials for human rights violations. Ahmed Sareer, the permanent representative of the Maldives to the UN, signed an agreement on behalf of the Maldives. The government paid the Podesta group US$50,000 per month. 
A document was filed by Podesta at the US Department of Justice showed that the Maldives Marketing and Public Relations Corporation, paid the firm US$50,000 . Further in March 2016 the government canceled PR deal . Following former Vice President Ahmed Adeeb's arrest on a charge of plotting to kill President Abdulla Yameen. MMPRC, a state-owned tourism promotion company, currently at the center of a historic corruption scandal, previously handled all of the government's PR deals.
Omnia Strategy, a London-based legal and public relations firm was hired by the Yameen's government to advise on "strategic diplomacy, media training, international media relations, and the management of international coverage" of the imprisonment of former President Mohamed Nasheed and former Defence Minister Mohamed Nazim . The  Law firm earned more than £2,000 a day representing the autocratic President of Maldives . She Agreed to work with dictatorship for six months in return for £420,000 . By the time this deal was also canceled by the government because in a highly irregular move, the firm was paid more than £200,000 of its fee by Maldives Marketing and Public Relations Corporation (MMPRC) . As a result, Mrs Blair's company, Omnia Strategy, become the subject of an anti-corruption investigation by the Serious Fraud Office and US government. How sad is that a corrupt regime hires a PR agency to cover up its fraud activities and fund it with the public money!