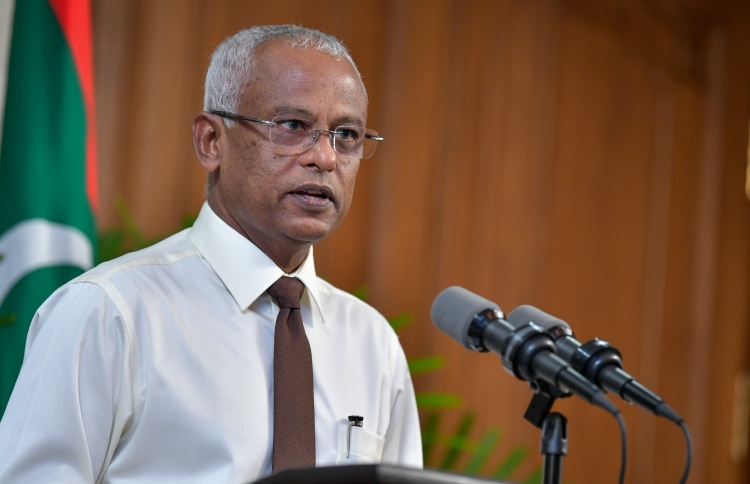 President Ibrahim Mohamed Solih on Sunday appointed former Minister of Finance, Ali Hashim, as the new Governor of Maldives Monetary Authority (MMA), and Ali Shareef as a member of the Judicial Services Commission (JSC).
The president presented the letter of appointment to Hashim at a ceremony held at the President's Office. Hashim's appointment comes following the resignation of MMA's previous governor, Ahmed Naseer, last July.
Hashim was the first Finance Minister during former President Mohamed Nasheed's government, from 2008 to 2010.
President Solih presented the letter of appointment to Ali Shareef at a separate ceremony, following which he took his oath of office in front of Supreme Court Justice Abdul Ghanee Mohamed.
Ali Shareef is the Chief Magistrate of the Laamu Judicial Constituency.
The president appointed Shareef in accord with the powers granted to him under Article 158 (d) of the Maldivian Constitution and Section 3 Paragraph 4 of Law No. 2008/10, according to the President's Office.