Yameen Rasheed, 29-year-old satirist and IT professional was found with 30 stab wounds in the stairwell of his residence in April of 2017.
Police made eight arrests in relation to the murder. Out of the eight, six were charged. Ismail Rasheed, Ismail Haisham Rasheed, and Ahmed Zihan Ismail were identified as the prime suspects.Haisham Rasheed and Zihan stabbed Yameen to death while Ismail Rasheed kept watch outside, according to police.After almost five years into this high-profile case, the Criminal Court issued its ruling on 19th Jan 2022, stating two as guilty and charged them with murder while the other four suspects were acquitted.
WHO WAS YAMEEN RASHEED?
Yameen was a liberal journalist and political satirist who would frequently make criticism on the working of the Government of Maldives, radicals, and extremists. He began writing his own blog called as "The Daily Panic" where he would publish unfiltered contents, chilling facts, and details about what goes on in Maldives.


As the country was being ruled by the authoritarian leader Pres. Abdulla Yameen, Rasheed tried to be the light that would bring the truth for all to see, but on attempt for doing so he also attracted numerous death threats. He knew about the obvious danger involved and even after the disappearance and murder of his friend and fellow journalist Ahmed Rilwan, he refused to be intimidated or be silenced by it. And for his fearless commitment to restore freedom, democracy, and human rights to the Maldives, he paid the ultimate price — his life.
Yameen's family sued the police over the failure to protect him despite numerous death threats reported since 2014.
AHMED RILWAN – Ahmed Rilwan was a journalist who worked for the Maldives Independent [then known as Minivan News]. He was abducted in 2014. He had received death threats and reported being followed by gangs and religiously radicalised criminals. Like Yameen, Rilwan spoke against extremism and would make open remarks about things that he didn't approve in the society. After the abduction, Yameen fought for information regarding his friend's whereabouts.
Yameen's father Hussain Rasheed, in a statement delivered at the council's 35th session in Geneva said the police's refusal to investigate Rilwan's abduction "shows that the government is actively protecting the perpetrators".
What took so long to serve justice?
When President Solih came to power, he promised to find closures for both Rilwan and Yameen's grieving families. He set up an independent commission to look over these cases. Rilwan was murdered at sea by a local extremist group affiliated with al-Qaeda, the presidential commission concluded after a 10-month inquiry.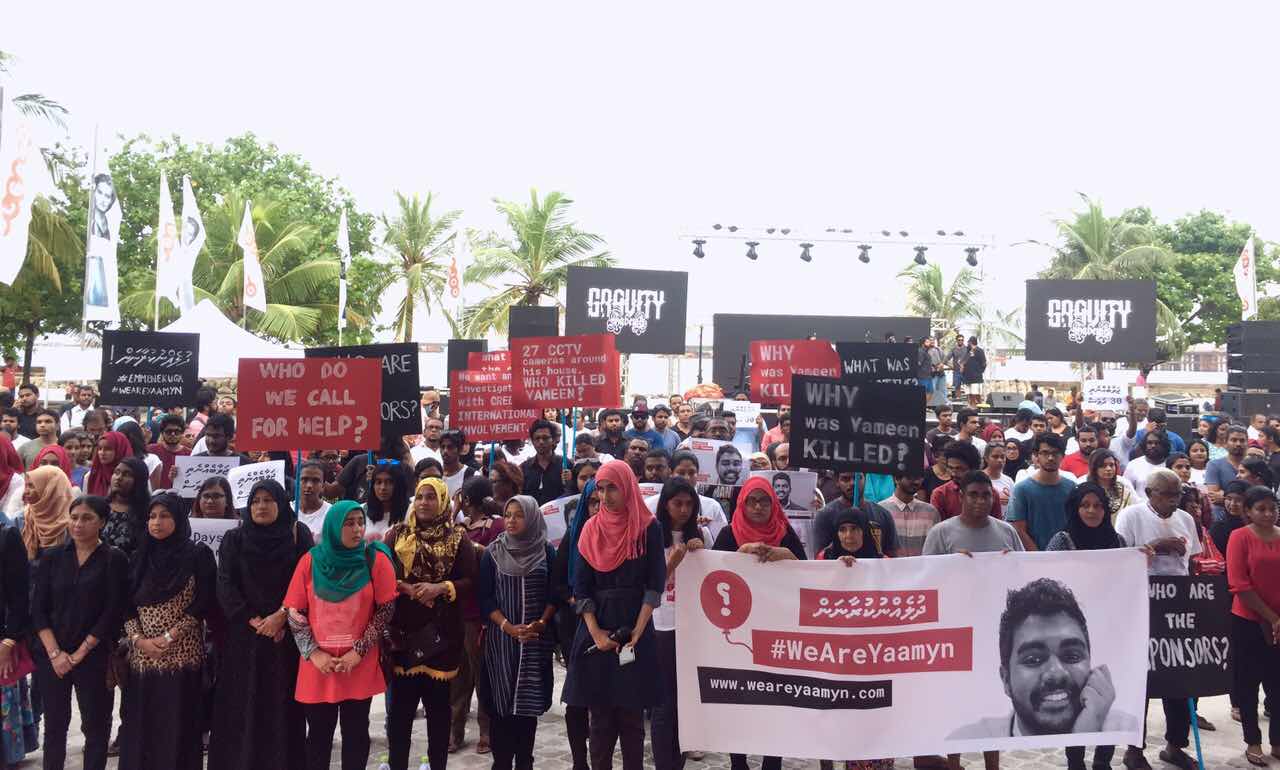 When Rilwan went missing in 2014 and Yameen murdered in 2017, Adulla Yameen was in power. If the former leader had just shown interest and probed more into their cases, maybe it wouldn't have taken years to give answers to their families, maybe justice could have been served earlier.
Although these cases look like it stemmed up because of religiously derived elements, it is quite likely that they might not have religious angle to it. Individuals like Rilwan and Yameen have been fierce critics of politics of oppression and corruption that prevail in the Maldives. They are threats to elite political culture in the Maldives.
We do know, through research, that certain non-religious politicians have developed relationships with gang members to achieve political ends.
Yameen's mother rejects death penalty, says son believed in the right to life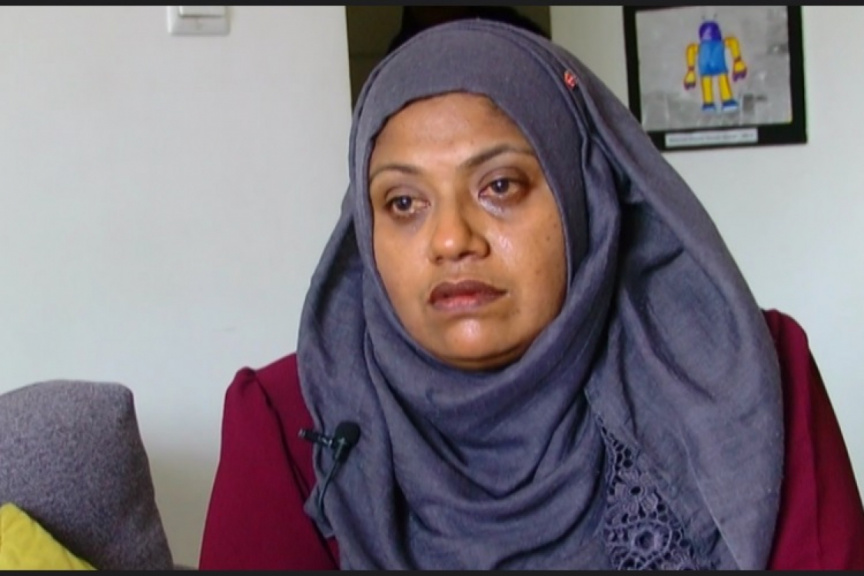 Yameen died trying to protect human rights in Maldives. So as his murderers stood trial, Rasheed's mother Mariyam Shafeega was asked if she wanted Qisas – the death penalty – for Haisham and Zihan.
Shafeega refused saying, "When he was alive, my son believed the right to life as a basic human right. Therefore, I dojn't want Qisas."
Even though this case might have concluded, we must remember at what cost we lost the lives of Yameen and Rilwan. They left a legacy behind for us to fight for what's right and to speak against what is wrong.