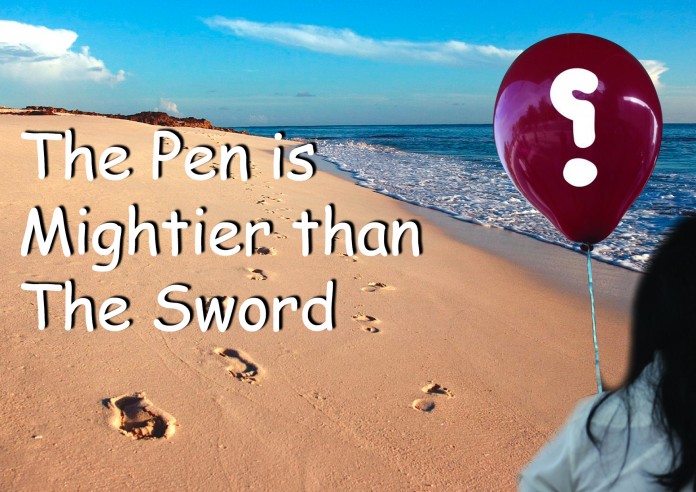 How much we miss you being here,
We really cannot say,
The ache is deep inside our heart,
And never goes away.
Why were you taken?
We ask that each day,
But someday will answer,
We therefore now pray.
We hear it mentioned often,
That time will heal the pain,
But being honest,
We hope it will remain.
You should have had so many years,
To watch your life unfold,
We hope you're watching from above,
At the daily tasks we do,
And let there be no doubt at all,
The truth will never die,
We will make that sure,
We just won't give up,
Won't keep quiet anymore.
Rest in Peace our friend,
Don't worry for us anymore,
We are thankful to know you
We will win this fight for sure.